History Happy Hour: Once Upon A Crime
This event has already passed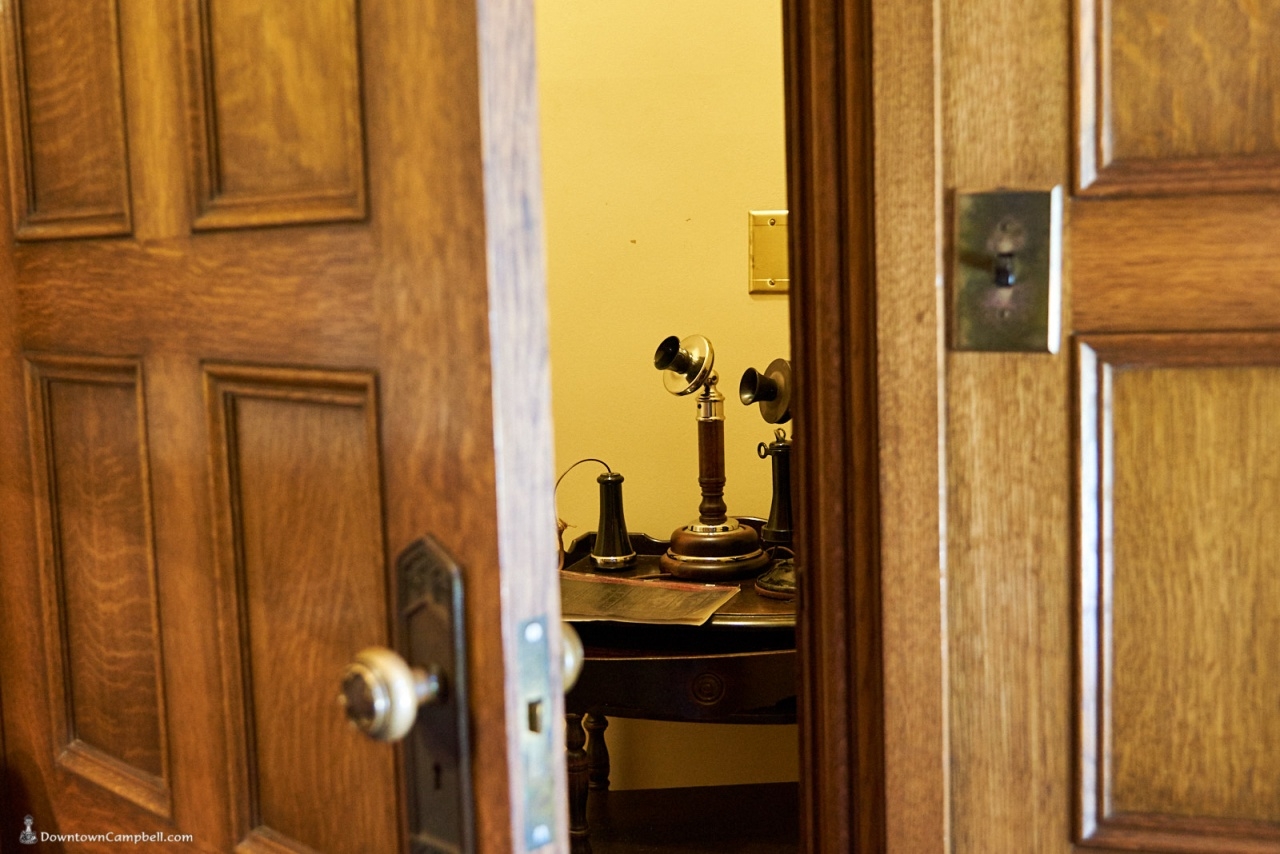 Are you drawn to stories about true crime?
Join the museum and fellow true crime enthusiasts for a discussion with Once Upon A Time podcaster Esther Ludlow. Ludlow has been interested in true crime since she was a teen and has been podcasting since 2012. She launched her true crime show Once Upon a Crime last June. During this lecture Ludlow will speak about a few true crime cases in Santa Clara Valley and discuss what it takes to create and produce a podcast.
Esther writes, produces and edits the podcast as a solo venture. Once Upon a Crime presents true crime stories chapter by chapter. Each episode stands alone and cases are grouped by topic. Esther has covered the kidnapping cases of Elizabeth Smart and Jaycee Dugard, celebrity stalkers Mark David Chapman and John Hinckley, and historical cases including Kitty Genovese, Mary Bell and Charles Starkweather.
Registration for this event is required, as seating and tickets are limited. Call (408) 866-2104 to reserve or visit http://bit.ly/2pj0rYe.
Admission is $15/person and includes snacks, drinks, and self-guided tours of the historic Ainsley House. Your admission provides vital funds for the Campbell Historical Museum + Ainsley House's future programs and events.
This program is intended for those ages 21+.
Doors open at 5:30 PM and the lecture begins at 6:00.