Dr Dream! Comes To Campbell
This event has already passed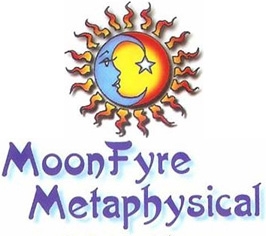 MoonFyre Metaphysical is bringing Dr. DREAM to Campbell!
Dr. DREAM will be at MoonFyre Metaphysical for a Presentation and Meet & Greet on Tuesday, April 16th from 7:30 -pm - 9:30 pm (by Donation)
Appointments Available for two days only...
Holistic Healing Practitioner & International Speaker, Dr. DREAM will be accepting a limited number of appointments.
All day on Wednesday, April 17th and Saturday, April 20th.
The session is 1 hour and also includes two phone calls, one before the session and one after (15 minutes each). $111
Dr. DREAM is a multiple-modality practitioner. The in-person session is for the ARoMATOUCH Technique. This technique uses 8 certified pure, therapeutic grade essential oils, to combat four systemic constants: stress, toxic insult, inflammation, and autonomic imbalance. The session works to restore homeostasis, bringing the body systems and health into natural balance.
Dr. DREAM is Certified in this powerful and long lasting treatment. For more information on Dr. DREAM, vista the website for his holistic healing practice in Ventura, California, athttp://www.HealthyFamilyNOW.com
Schedule Your Appointment TODAY! Call Moonfure at 408-370-0333 to sign up.
Event Details
401 E Campbell Ave
Campbell, CA 95008