Learn To Play Native American Flute As A Spiritual Practice
This event has already passed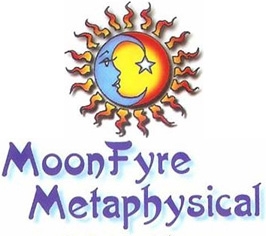 Learn to Play Native American Flute
as a Spiritual Practice
Beginner-Level Flute Class
November 8th & 15th, 2011 (Two Tuesday Evenings)
7:30-10:00 PM.
This workshop requires no musical ability—just a desire to use your intuition to guide you on a journey with an ancient instrument. This is a fun, collaborative and nurturing environment to learn an instrument of the heart. Beautiful cedar flutes available for purchase at Moonfyre.
Space is limited to 10 students.
Pre-registration required. Call 408-370-0333
MOONFYRE METAPHYSICAL
401 E. Campbell, Ave.
Campbell, CA 95008
CLASS FEES:
$125 for both classes
Pre-register to reserve a spot and your flute
Call 408-370-0333 to register now!
Ann Licater World Flutist ANN LICATER is an international recording artist, "Flute for the Soul" workshop facilitator, and world flutist from the San Francisco Bay area. Ann plays Native American wood and clay flutes to facilitate meditation and relaxation. She holds an M.L.A. in Creation Spirituality and is a frequent performer in wellness and spiritual centers. Her discography includes Doorway to a Dream (Amazon Best Music of 2010- Top Ten New Age Albums), Following The Call (Best Native American Album nominee NAR 2007), and a digital release of Amazing Grace in duet with Jeff Oster (2009)
Music relaxes & refreshes body, mind & soul
www. FlutefortheSoul.com
Event Details
401 E Campbell Ave
Campbell, CA 95008