Learn About Archangel Michael
This event has already passed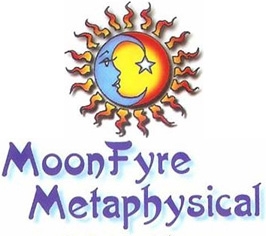 Archangel Michael: "He Who Is Like God"
Taught by Rockie Arambula
Advanced Angel Therapy Practitioner TM
Archangel Michael is probably one the most well-known Archangels to ever exist. His name is mentioned everywhere from the Bible to the local heart-warming story of being saved from danger by an Angel (or a man) named Michael. Michael has been referred to as a Saint, an Angel, and an Archangel. It makes sense, though, why Archangel Michael is so popular. He is frequently depicted standing in victory over the demon he has just slain. The image alone is enough to bring about a feeling of security. Archangel Michael is the number one Archangel for protection and he simply makes people feel that safe.
But that's not all that Archangel Michael can do. He is an extremely talented Archangel with a wide variety of talents. He is a sort of Angel-of-all-trades. He can help you fix your devices, comfort you in times of stress, clear you and your space of negative energy, and the list goes on. He is a very helpful Archangel.
Archangel Michael is also one the easiest Archangels to work with, making him the perfect Archangel to bring into your life on a daily basis. Join Rockie Arambula, Advanced Angel Therapy Practitioner, as she shares her knowledge and experiences regarding this outstanding Archangel so that you, too, can benefit from Archangel Michael's skills.
To register for this class, call Moonfyre Metaphysical at 408-370-0333.
When: November 13, 2011 (Sun)
Time: 5:30 - 7:30 pm
Where: Moonfyre Metaphysical
401 E Campbell Ave,
Campbell, Ca 95008
408-370-0333
Cost: $25
Event Details
401 E Campbell Ave
Campbell, CA 95008