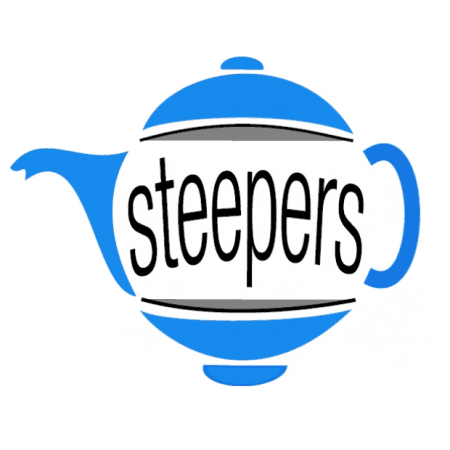 Steepers
Campbell's downtown specialty store appealing to tea lovers! Enjoy the jars that enable you to smell the wonderful aromas of the 200 or so high quality teas: green, black, oolong, white and pu-erh. Try a cup of hot or iced fresh loose leaf tea.
Not a tea fan? (We could change that, honest!) You may enjoy some of the fruit and herb blends we have or rooibos may be your preference? All caffeine free of course and wonderful hot or iced and perfect for those iced popsicles in summer! Or you may like to make your own blend?
Interested in herbs? We have a continuously growing selection of herbs and spices, some of which have already been made into teas. We have a reference section that offers recipes for the health benefits of the herbs; but of course it wouldn't be FDA approved.....:-)
Its affordable, its fun, its healthy. Why wouldn't you stop by?