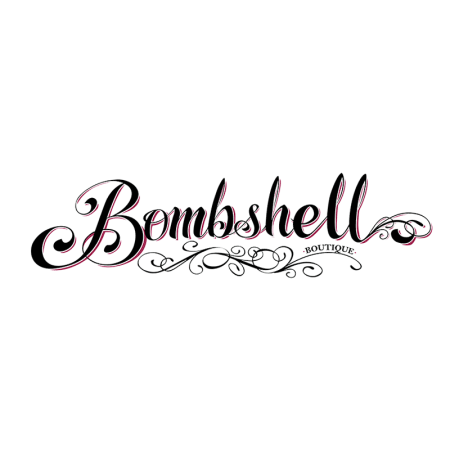 Bombshell Boutique
Location
Hours
Tue-Thur: 11:00-7pm
Fri + Sat: 10:00-8pm
Sundays: 10:00-6pm
Dear Bombshells,
We have extended our hours! We are now open...
Mondays- Closed- or open by chance- or open by scheduled appointment
Tuesday - Thursday 11-7pm
Friday & Saturday 10-8pm
Sunday 10-6pm
There are guidelines set forth regarding Covid and keeping customers and employees safe. Please follow these regulations. WEAR A MASK AT ALL TIMES WHILE IN BOMBSHELL. Please do not bring guests in with you. Since we are only allowed so many customers per square feet- we request that only shoppers enter the boutique. Social distance while shopping. Use hand sanitizer at counters as you wish. DO NOT ENTER IF YOU ARE SICK or suspected to have Covid-19.
Fitting rooms are now open! We ask that you please KEEP YOUR MASK ON AT ALL TIMES while in the fitting room. Please hang up all your items as you found them and return them to the sales associates. Thank you for your help.