DIY Fairy Garden Terrarium
This event has already passed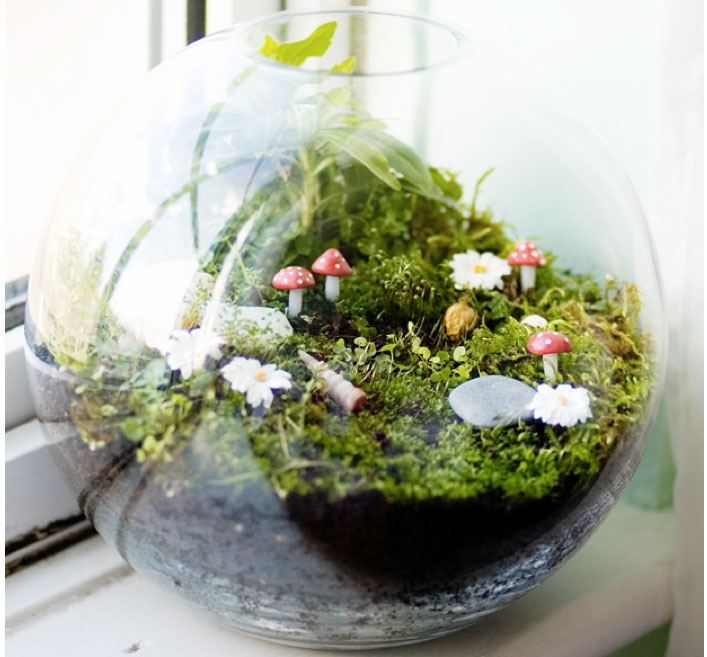 Spring is coming so come celebrate by making a fairy garden with Petite Petal. By registering, you reserve a seat at the workshop where rocks, dirt and moss will be included.
$25 reserves your seat. Containers, plants and decorative accessories will be sold a la carte. This means you can make the most epic fairy garden to take home (or give as a gift) or the cutest little garden to put on your desk. You could even make more than one if your heart desires.
Containers start at $12
Accessories will start at $0.50
All workshops are non-refundable. No exceptions. Seats are transferable to another person. You are responsible for finding a replacement for your spot. Please call the shop at 408-540-7429 if you are transferring your seat to someone else.
Event Details
389 E Campbell Ave
Campbell, CA 95008