Thursday, February 28, 2013 - 5:30pm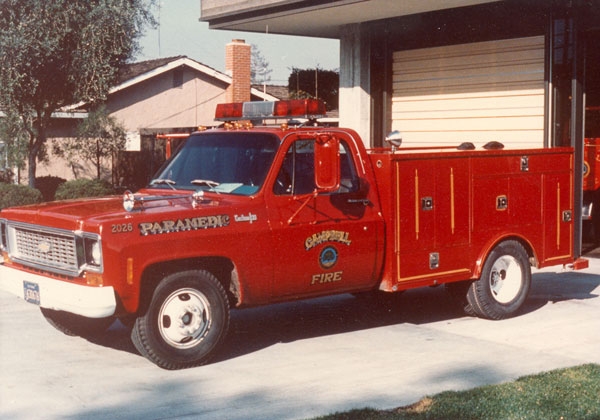 Rescue 25 was the first paramedic unit in Northern California. The truck has now been restored by a dedicated crew of volunteers, but there's still some equipment to pay for. On February 28, beginning at 6:30pm, Rock Bottom Brewery at The Pruneyard is hosting a fundraiser for Rescue 25 and the Burn Foundation.
There will be a special tapping outside the brewery and Central Fire Station will bring out Rescue 25 so everybody can get a good look at this piece of Campbell history, as well as an old 1917 La France. Bring the whole family!
Cost:
Posted on February 18th, 2013 by DCBA